November 2K8

Sunday 30/11/2008

The last day of the month is here...how was your November?! Mine was tiring, exciting, wicked, weird and many other unspeakable things, but now it's over and Christmas is knocking on the door :)


Got something to say about this?


Top of Page

x x x

Sunday 22/11/2008

It's been an interesting week with lots of hail, snow and sunshine, but even when the weather sucks, there's always something to see in the best city in the world :)




Or did you come here for some wicked reflections?!




Speaking of wickedness, here's a very good reason why you should never put pictures of your girlfriend on the InterWebs...unless she's really HOT (NSWF, only click if you're a guy&alone ;), but I guess, if she was, you might like the possible consequences even less ;-P




I apologize for the cracks in your monitor and hope that you did not look at that thing for more than a few seconds, to avoid a trauma for life! Here are some random links to help cleansing your soiled mind&soul!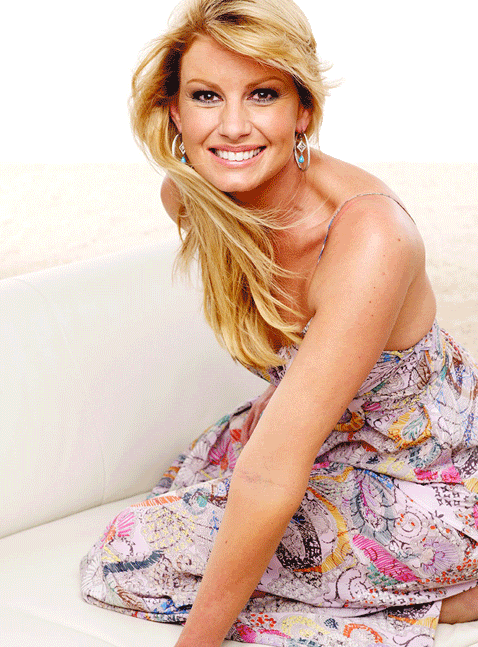 Got something to say about this?


Top of Page

x x x

Saturday 15/11/2008

It's been over a week now since Obama's victory over the forces of evil and he's still looking for a few good men&women to help him heal the world, you can apply here...but beware, they do want to know a bit more about you than just your favorite color before they allow you into the circle of trust, make sure to wear some clean underwear!




Meanwhile, in the best city in the world, we're still holding out for a hero to safe our remaining few liberties from the greedy, God-loving grip of the Bitches&Girlie-men currently in charge of this cool country, but I can't really see any Dutch Obama popping up any time soon, poor us...it really seems the Dutch have lost their mind, or at least their sense for good business opportunities :((




Anyway, to cheer you up and make you forget that the world is collapsing outside your window, here are my latest wicked reflections&50 euros free $$$ :))




And if that didn't work for you, try these raw shots from the underbelly of the best city in the world, Pink Porn City, where the girls are hot and the weather is shitty, hahaha ;D


Got something to say about this?


Top of Page

x x x

Sunday 09/11/2008

Obama did it, what a miracle, thank you again America...and most of all, thank you Obama Girl, this would not have been possible without you :)



Of course she did not win the election for him all by herself, others contributed in their own area of expertise!




A lot of us folks in The Old World also did our part, even though we did not get to vote, but I guess trying to prevent World War III was worth some effort&time on our side :)




The Dutch newspapers took a very unusual approach towards determining who won the election and should be on the front covers...they simply printed either two covers, featuring both candidates as winner, or they left a page blank, asking their readers to print out the winning portrait from their website and fill it in DIY style...lazy Fuckers :D




If you want to get an idea what it felt like on the inside to become the new President, check out Obama's Flickr page, it's real!




While you're up there, have a look at my new pictures too, it's good for you :)


Got something to say about this?


Top of Page

x x x

Wednesday 05/11/2008

YES!!!!!
Good job America, thank you very much :D


Got something to say about this?


Top of Page

x x x

Tuesday 04/11/2008

This is it, the big day is here, Lord have mercy on our souls!




To avoid seeming to support only one guy, here's another point of view!




I still think he's the better candidate and stands for...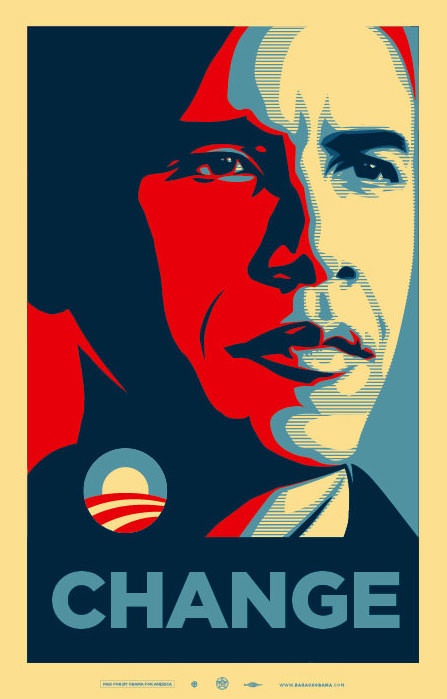 And to show our American friends that we mean it and that we're on their side, here's a nice comment a Flickr friend posted when I uploaded this picture :))

"America, technically it's none of our business, but please don't f*ck this up again. In return, we will let you travel Europe again and be nice to you without you having to pretend you're Canadian."




I have nothing to add to that...see you on the other side :)

Got something to say about this?



Top of Page

x x x

Sunday 02/11/2008

Two more days and the mightiest lame duck on the planet will be replaced by another puppet, so keep your tinfoil hats ready :)




I don't mean to spoil the fun, but if Obama gets elected, I'm not sure he'll be able to finish his full term in office, if the 'Whitey-First' Movement has a say in this matter...




And I can't really see them allowing a young, black dude to take away something as symbolically important as the US Presidency from an old white WASP that has killed yellow people in pyjamas for a living many years ago, and bases his reputation on that fact...what a wicked world we're living in!




For those of you that are eligible to vote, but haven't made up their mind yet who to vote for, here's the opinion of a man who knows exactly who he's NOT going to support!




Since we poor Europeans don't get to vote in the US election at all, not even for the wrong guy, let me confuse you with my latest wicked reflection videos!





Got something to say about this?



Top of Page

x x x

Saturday 01/11/2008

Just 3 more days until the good folks of the United States of Bankruptcy get to decide if this world will become a better place in the next 4 years or if we'll all just get royally fucked again...keep your fingers crossed!




To do my share, here are some wicked cool shots from the best city in the world that contain subtle subliminable messages that will force every american, voting-aged visitor of the best website in the world to vote for the right dude!


Got something to say about this?


Top of Page


Last Month
x x x